Find literature here for your reference.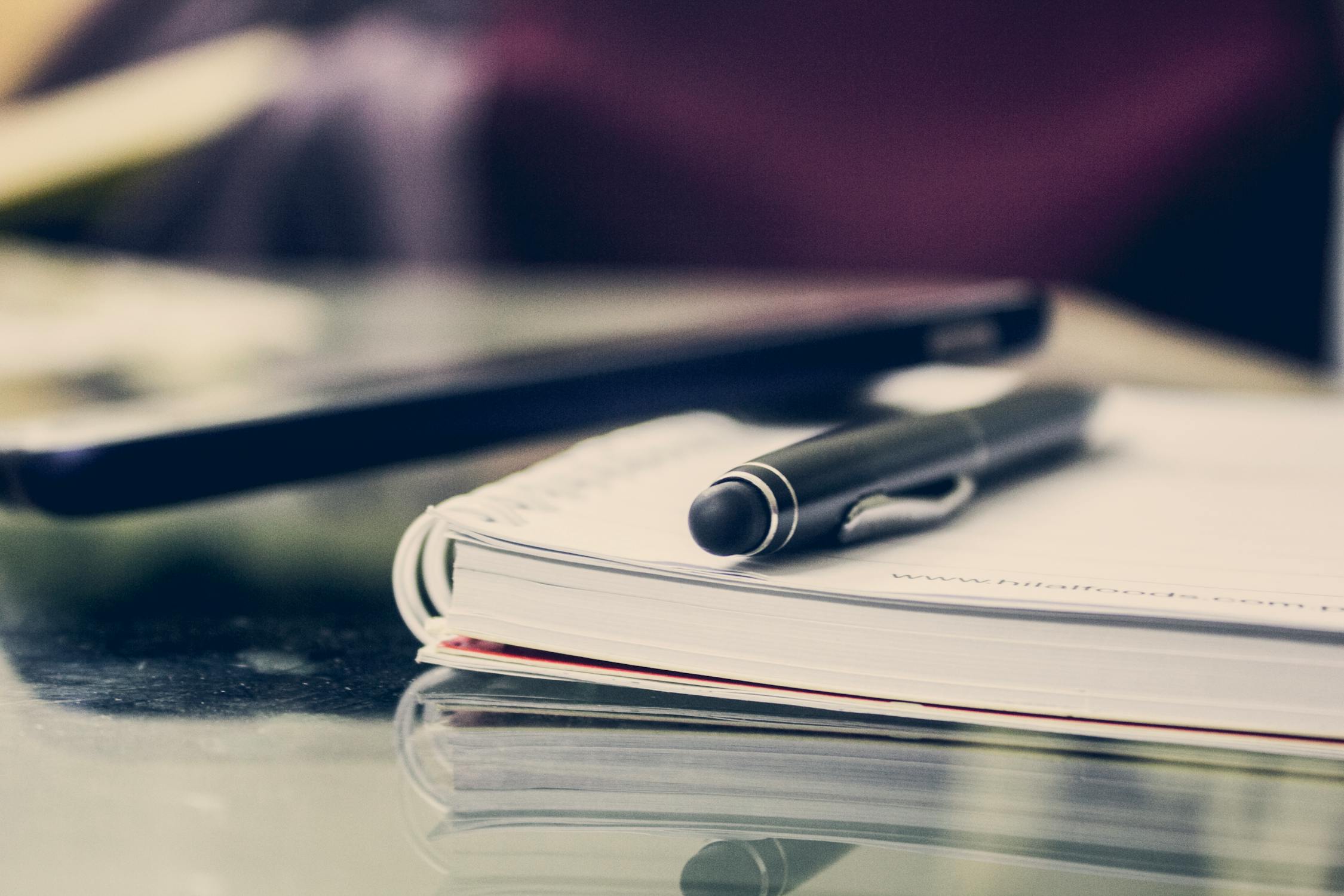 Have an Innovative

Product Idea?
If you have an idea that you feel merits attention from our product development engineers, please click below to provide us with more information!
Product highlights
Cutouts
In the utilities industry, a fuse cutout is a combination of a fuse and a switch. These units are used primarily on overhead feeder lines and are designed to protect distribution transformers from any current spikes or surges that can overload equipment.